One of the four routes across the Cascade Mountains, US 2, known as Stevens Pass, traverses rugged, sparsely settled territory almost from its eastern point of departure near Leavenworth. This tour follows the Stevens Pass Greenway.
This leg of the tour has 1 waypoints and 0 side trip tours
All waypoints on this leg
There are no side trips along this tour leg.
This tour has 1 leg, 1 waypoint, and covers 107 miles.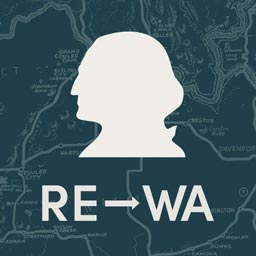 Download the Revisting Washington App
Visit this website on your mobile device or learn more.