Travel through the Cascade Mountains along the North Cascades Scenic Highway between the lower Skagit and Methow valleys. The tour winds through rich agricultural lands, dense forests and alpine mountain passes.
This leg of the tour has 1 waypoints and 0 side trip tours
All waypoints on this leg
There are no side trips along this tour leg.
This tour has 1 leg, 1 waypoint, and covers 142 miles.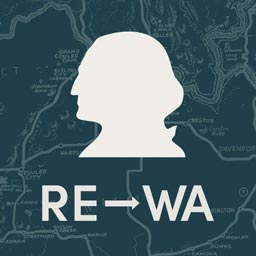 Download the Revisting Washington App
Visit this website on your mobile device or learn more.