Explore the Japanese American Remembrance Trail, an urban hike in Seattle's original Japantown from Pioneer Square to the Chinatown-International District to the Central District.
This leg of the tour has 42 waypoints and 5 side trip tours
Also known as: East Kong Yick Building; Freeman Hotel We connect everyone to the dynamic history, cultures, and art of... Visit
Also known as: Klondike Gold Rush National Historical Park Before World War II, Japanese Americans owned and managed as many... Visit
Also known as: The J; JCCCW Shikata ga nai. You take whatever you are given and work with it. Minidoka,... Visit
All waypoints on this leg
There are no side trips along this tour leg.
This tour has 1 leg, 42 waypoints, and covers 3 miles.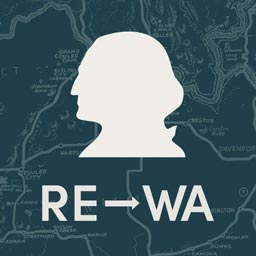 Download the Revisting Washington App
Visit this website on your mobile device or learn more.