This tour follows the Whidbey Scenic Isle Way, following state routes 20 and 525 through farmland and historic towns on Whidbey Island along a portion of the Cascade Loop Scenic Byway.
This leg of the tour has 20 waypoints and 9 side trip tours
All waypoints on this leg
★ Mainstreet Community
There are no side trips along this tour leg.
This tour has 1 leg, 20 waypoints, 9 side trips, and covers 68 miles.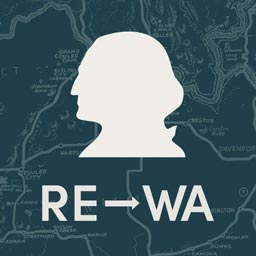 Download the Revisting Washington App
Visit this website on your mobile device or learn more.